On behalf of the Friends of Basil King I've been researching the covers Basil King has done for poetry books, since 1959.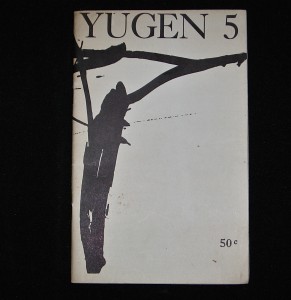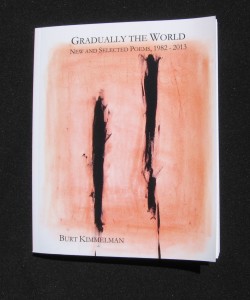 Here is 2013.  Burt Kimmelman's book, Gradually the World, is not yet officially released – there will be a book launch at Poets House in the fall of 2013.
I think there are 47 examples. Some of my notes say 46.   Of which these two are the almost oldest and  the very latest.  After looking at them together,  one would know Basil's work anywhere.
But on the other hand, who did all these different looks?