June 3, 2017 @ 3:00 pm – 9:00 pm at Howl Happening Gallery
For Allen Ginsberg's 91st birthday, Howl! Happening is holding a celebration that includes the re-release of Allen Ginsberg & William Blake's Songs of Innocence and Experience; music by Ed Sanders, Steven Taylor, Ernie Brooks, Bear 54; poetry readings by Bob Holman, Hettie Jones, Bob Rosenthal, David Henderson, Basil King, a group reading of "Howl" and more.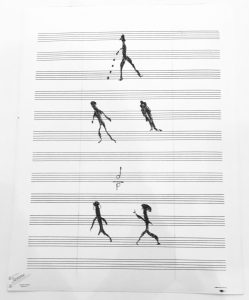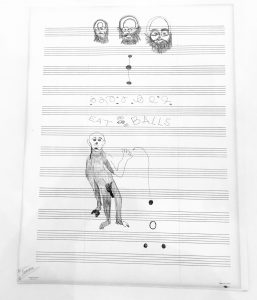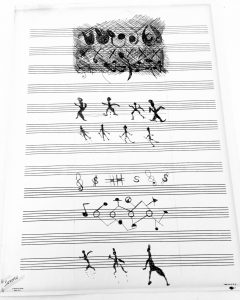 Among the other surprises, the gallery will project seventeen drawings by Basil King ("The Allen Ginsberg Suite"). They were done in 1972 to accompany a special project by Allen honoring Jack Kerouac. Some were published in Mulch magazine #4, 1973, and in the Mulch Press book Visions of the Great Rememberer, 1974, and shown at the University of Kansas Museum, Lawrence, Kansas in 1974. Others have never been shown!
6 East 1st Street
New York City, 10003
FREE