John Tranter, who created the essential JACKET and published its first 40 issues is at it again! This new venture, JOURNAL OF POETICS RESEARCH is already up to issue #4, in which Basil's prose poem, "A Pigeon in Delacroix's Garden" has just been posted. Click for full text!
http://poeticsresearch.com/article/basil-king-delacroixs-pigeon/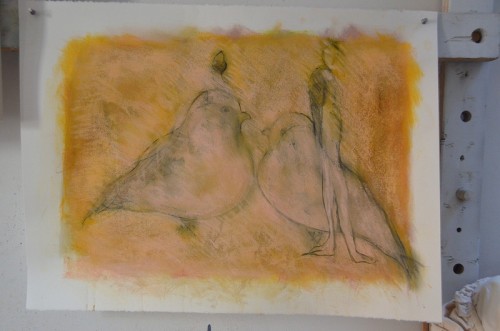 Rocking back and forth from texts to image, more pigeons can be seen here:
file:///Users/marthaking/Desktop/DSC_5092%20_%20Flickr%20-%20Photo%20Sharing!.html
And more of interest to read in JPR.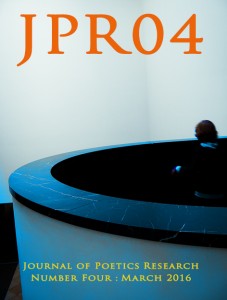 JPR is issued twice a year, online only, with new material added as seen fit. Further information at poeticsresearch.com/about/   In the meantime JACKET 2, is being produced by Al Filreis and his able colleagues at Kelly Writers House. Visit   jacket2.org