In TALISMAN #44 – 2016         www.talismanmag.net    online only   FREE
Special Section on Neeli Cherkovski
New Work by Cherkovski
Commentary by Seth Amos, Michael Berger,Patrick James Dunagan,
Peter Valente, and A.D. Winans, 
*Special section: ​Basil King, "Crownstone"
*Special section: George Quasha, "fluctuant gender (preverbs)"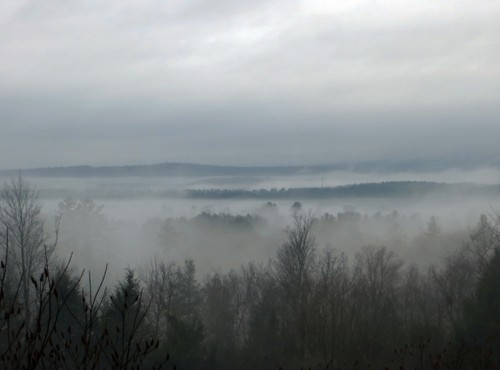 Wonderful works by King and Quasha, and lovely to see them together. Cherkovski to explore…as I don't know his new work. As with the rest of issue 44, lots, lots more to explore!  Thank you, Ed Foster.
Crownstones mark the actual Mason Dixon Line and Basil King's poem is an exploration of the South, exemplified by Johnny Cash, Loretta Lynn, Eudora Welty, Elvis Presley, Mohammed Ali, and many of Martha King's ancestors–William Davis, Gabriella Garth, Theodore Shuey, Agnes Symmers….
A brief excerpt:
I've never been to hell but I've seen
A wooden match
Glow in the eyes of those that hate
I saw that they wanted to burn
The house the sitting room the bed room
Burn black man burn white trash
Burn the tender the keeper's voice
Burn the positive and the negative
Burn the arms the throat the song
The Weather Vane
The south the north the Continental Divide
The blond the red head the brunette
The black nappy African American hair
Define the root of its hollow springs
The spirit asks why