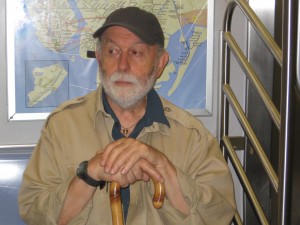 Baz will read from his new book, The Spoken Word/ The Painted Hand –and continuing his quest, he'll feature the section called, "Looking for the Green Man."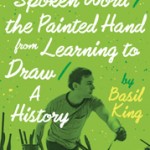 As Kevin Killian just wrote:
"A new installment from Learning to Draw is always a welcome treat, and this one pleases on all levels. Basil's … mashups of art, culture, and lived experience, both minute and momentous—challenge the reader out of conventional notions of art history, by a continuous attention to detail, thus fulfilling Blake's prophecy of the scales that fall from one's eyes when finally one is allowed to see."
He will be joined by Gregoire Pam Dick. Her latest book, Metaphysical Licks, is also just out this fall, riffing on music history, and more.
Dia Chelsea is at 535 W 22nd Street, NYC. Reservations are recommended. Call 212 989 5566 or visit the Dia website.