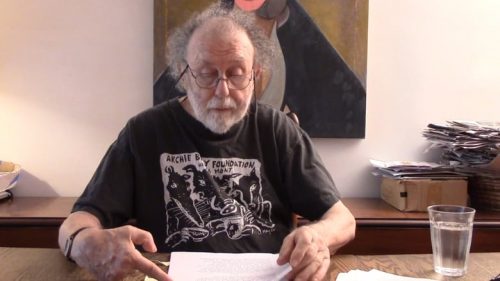 Don Yorty has recorded Basil King reading ALL of "Victorian Times and After" from History Now, from Marsh Hawk Press, 2017.  Visit Don's wonderful blog:
http:// donyorty.com/blog/2017/09/14/basil-king-reads-history-now/
If you have an hour, try it.   Or wait. Don plans to break it into three sessions of about 20 minutes each.  Thank you Don!